Your Health is Our Priority
In our practice, our patients mean the world to us. We genuinely care about your well-being and take your reviews to heart. Below are some inspiring reviews which help us shape our care to be the best it can be. We appreciate the opportunity to help all our patients and look forward to helping you in your time of need.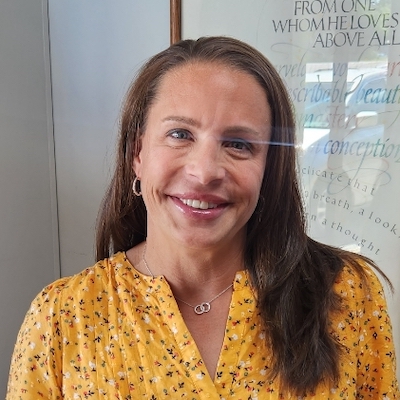 I began body work at Korwitts Chiropractic in 2005. I've been supported through 2 pregnancies, various 1/2 marathons and 10 Susan G Komen 60 mile walks. Dr. Korwitts has also kept my husband from back surgery and assisted my children many times. Our family LOVES the team at Korwitts!
Dr. K and his staff are great!
"The reason I originally came to Korwitts Chiropractic was because I pulled my back while spreading salt. I was referred by my neighbor. I've been seeing Dr. Korwitts for nearly thirty years now and have always had the best care and treatments. Dr. K and his staff are great! In the past, adjustments and acupuncture have always helped as well as recommended exercise. My life and health have improved since I have begun Chiropractic care by following the recommended exercises and by receiving maintenance adjustments." — Lydia F.
I was having incredible knee pain and thinking that I would just have to live with it. As an avid runner, my pain was keeping me from being able to run outside. I met Dr. Korwitts when I was out walking my dog and he invited me to come to his practice to receive a consultation. I was so pleased to learn that my treatment was going to be more than just adjustments. Just after three weeks of the combination of adjustments, therapy and laser treatments under the care of Dr. K and his awesome staff, I am back to feeling great!
My pain has dissipated
"The reason I started receiving Chiropractic Care was for low back and groin pain. For 2-3 months I had constant pain distracting from work/normal activities. I was taking over-the-counter pain medications but disliked taking so many so frequently. Since coming to Korwitts Chiropractic my pain has dissipated with adjustments and exercise therapy. I feel normal and am back to my regular active self. Adjustments have also helped with my nasal congestion and allergies by clearing up my nose so I can smell and breathe again!" — Kyle
It is such a relief to no longer have headaches!
"I started receiving chiropractic care because I was having frequent migraines with constant neck and back pain. I have had treatment by other chiropractors but they were not as successful. What I found to be especially helpful with the Korwitts team were the stretches and general posture tips they teach. As a patient at Korwitts Chiropractic in just a few short weeks my pain was gone. It is such a relief to no longer have headaches!" — Marlena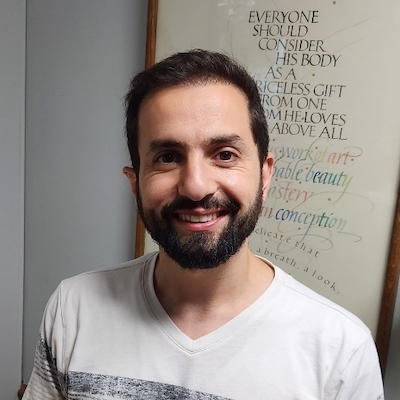 It was great experience! I came in with severe lower back pain. After the adjustment and the electric stimulation, the pain decreased significantly. The next day the pain is almost gone. I will be going back for more adjustments on a regular basis. Highly recommend!
My life and health have improved
"I started coming to Korwitts Chiropractic for shoulder and knee pain and hip issues. My life and health have improved since coming to Korwitts Chiropractic in that I now have no pain, easier movements and the confidence to keep active (running, cross training and karate). I wanted to comment on the MLS® Laser therapy. It seems unreal that such a non-invasive treatment actually helps the way it does. Seemed too good to be true! It worked exactly as prescribed." — William S.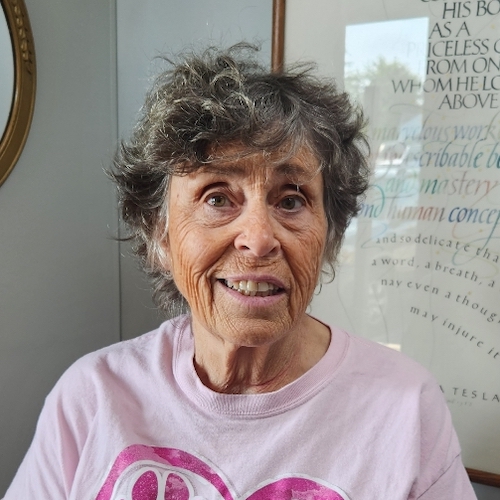 On my first visit, the staff was very friendly and professional. Dr. Korwitts was very informative and explained all of my issues. I'm looking forward to being treated and being on a road to an active lifestyle.
100-percent improvement!
"The reason I began having Chiropractic Care was due to a muscle spasm in my back that rendered me immobile. This was the first time this had happened but it was so severe that I couldn't move, walk or pick up my 13-month old son. My husband had to take the day off work when it happened to take care of everything! I have had chiropractic in the past many years ago as a child under the care of Dr. K. Since coming back to see Dr. K, I have 100-percent improvement! Within 2-3 visits the pain was almost gone, definitely bearable and within two weeks I returned to all my normal activities. The combination of chiropractic, muscle therapy and rehab that Korwitts Chiropractic manages is amazing—also a strong reminder of the need for healthy practices of movement throughout daily living." — Cara K.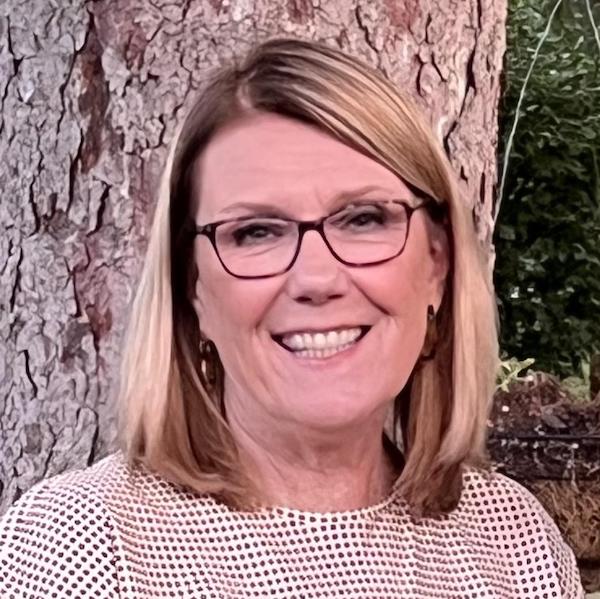 I have been treating with Korwitts Chiropractic for 6 weeks. Dr. Korwitts has been giving me the MLS Laser treatments for neck pain. I am amazed at how good I feel after the Laser treatments. I would highly recommend this treatment along with an adjustment. You will feel amazing!
I feel great!
"I came to Korwitts Chiropractic after experiencing two days of extreme pain in my lower back. Nothing I did helped. When I walked into the office I was grimacing and wincing in discomfort. I had to hold onto the counter and couldn't even sit while waiting for my appointment. By the time I left the office I had noticeable relief. And one week later after only four treatments I was 85-90-percent improved. I was anxious to continue chiropractic care and I can happily report I am now 99.9-100-percent better! I especially appreciate the holistic approach to health at Korwitts Chiropractic. I learned about proper foods and diet, the need to stay hydrated, stretching exercises and the benefit of vitamin supplements. I may be 70 but I feel great!" — Michele S.
The entire staff is dedicated… always greet you with a smile!
"I first came to Korwitts Chiropractic almost ten years ago. During a major snowstorm I hurt my low back shoveling snow. I tried to treat the pain myself through heat and over-the-counter medications but got no relief. After four days I decided I needed help. I felt better after the first treatment at Korwitts. I could bend over again and had my flexibility back. The entire staff is dedicated to relief of your pain and they always greet you with a smile. I now enjoy my regular life routine, but I still come in for adjustments monthly to maintain my flexibility." — Anton K., Downers Grove
I recommend MLS® Laser Therapy to anyone who suffers from chronic pain. It is remarkable!
"My primary physician and orthopedic doctor had diagnosed bursitis in my left hip. An X-ray showed the hip bones and joint were in good shape. I was taking over-the-counter pain relievers twice a day as prescribed and later received a Cortisone shot. I didn't want to be stuck taking medications and decided to look into a chiropractor. My daughter is a patient at Korwitts Chiropractic and she said I might be able to get something done for my hip, especially with MLS® Laser treatments. When I started, the pain in my left hip was severe (an 8/10 on a scale) making it painful to stand up and walk after sitting. This discomfort slowed me down and prevented me from wanting to do anything. After three MLS® laser treatments the pain was considerably less. I could get up from a sitting position and walk without cringing and limping in pain. I estimated 70-percent improvement at that point. There was still some weakness in my left leg. Now I've had six treatments so far. My spirits are up and I have a good outlook and want to do things again! I recommend MLS® Laser Therapy to anyone who suffers from chronic pain. It is remarkable!" — Maureen, Lombard