About Korwitts Chiropractic Center
Downers Grove, IL
Welcome to Korwitts Chiropractic Center.  Since 1987, 
Dr. Victor Korwitts
 and the entire 
Korwitts Team
 has been serving the natural healthcare needs of people in the Chicago area. We are committed to providing you and all of our patients with wellness solutions that address your unique needs and issues. Whether you are experiencing back pain, neck pain, headaches, or even muscular tightness and tension, you can count on us to help you on your journey to better health. We look at your body, mind and spirit as a whole and take a corrective approach to getting you back to the best health of your life. See what our real-life 
patients
 are saying.  Below is more information about our practice and what you can expect in working with us. We look forward to serving you!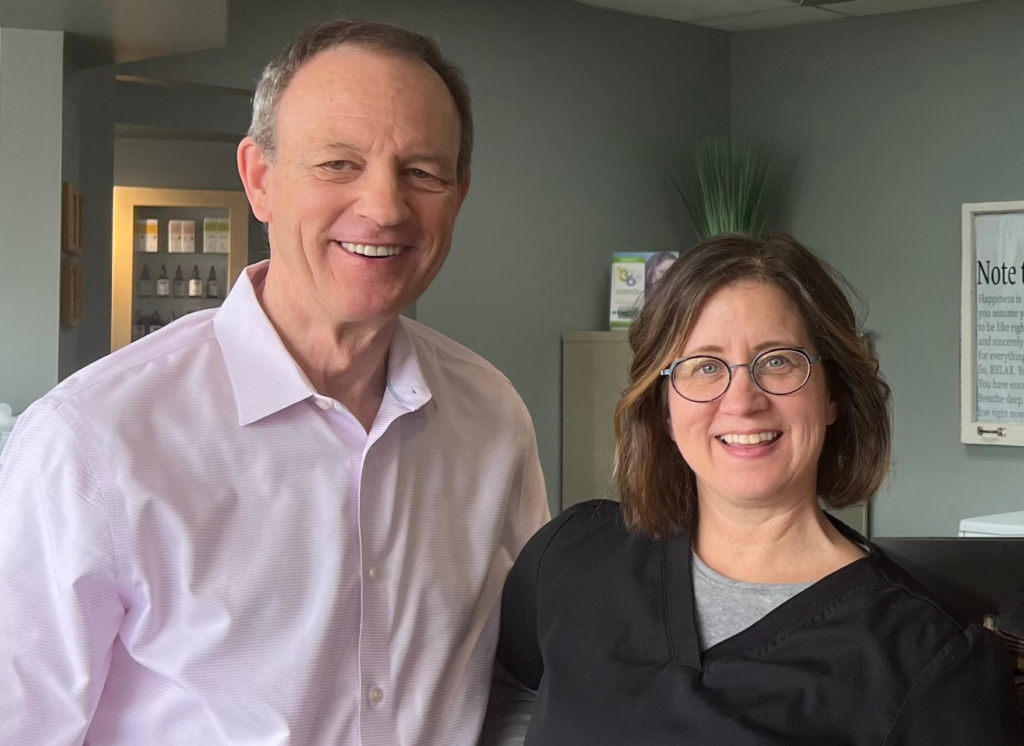 Meet Our Providers and Staff
At Korwitts Chiropractic Center, our highly trained chiropractic physicians,  chiropractic assistants, exercise therapists, massage therapists, acupuncturists are passionate about giving you a great experience. Please take a moment to meet the team and book your initial appointment today.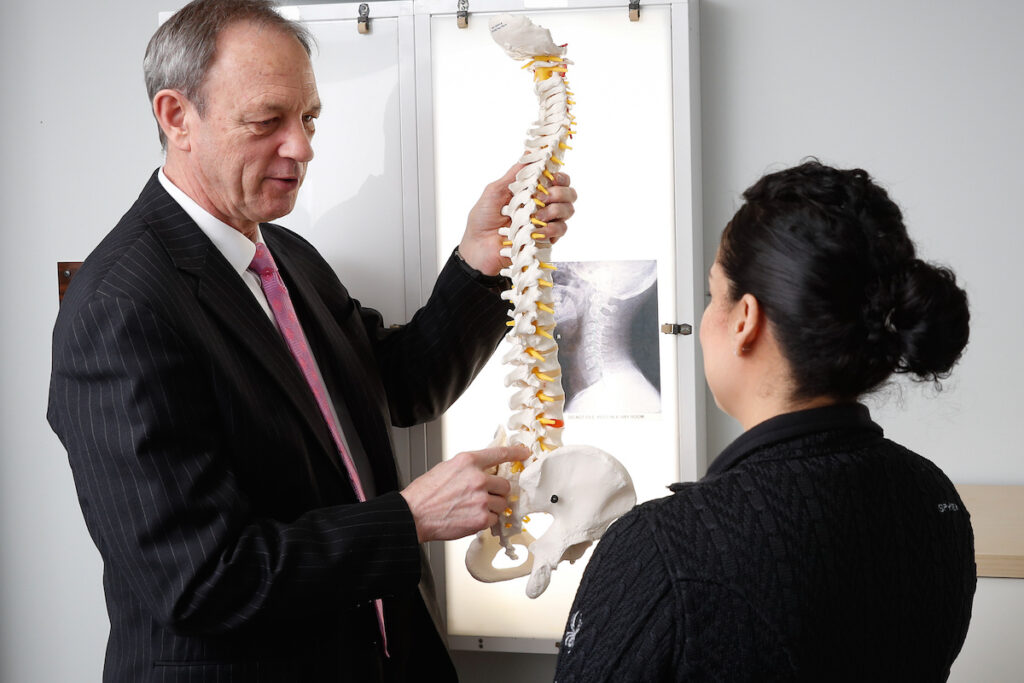 Our Mission and What to Expect
Our mission is to give you and your loved ones every opportunity to enjoy good health and quality of life. To set the foundation for total health, your journey begins with an initial consultation and exam. When you return for your second visit, you will receive a report of findings and review potential treatment plans suited to your specific needs. This will include a breakdown of your benefits and financials. Click to learn more about the various phases of our treatment plans and protocols.
Our Services
As a family practice, our providers proudly provide an array of services, so we can meet our diverse patients' needs more effectively. Below is a peek into our tool box of services.
Chiropractic Care
Pediatric Care
Corrective Exercise/Rehab
Acupuncture
Decompression
MLS® Laser Therapy
Nutritional Programs

Massage & Muscle Therapy
Cupping
Essential Oil Therapy
Functional Medicine
X-Ray Diagnostics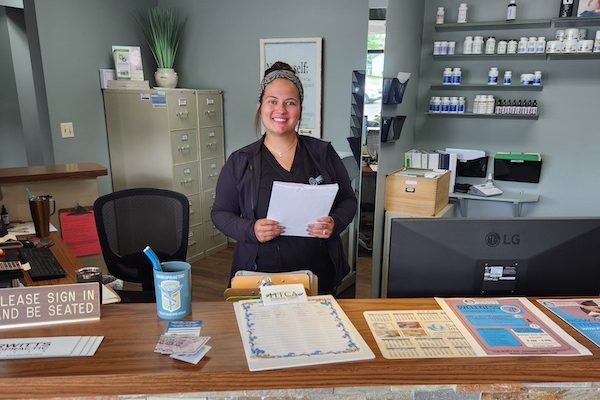 Insurance and Payments
Korwitts Chiropractic Center believes in the value of chiropractic and wellness care for you and your entire family. We have created a pricing structure that is flexible to allow you to get the chiropractic and wellness services you need, no matter your budget. Click to learn more about our payment options or call us directly for more information. 
Scheduling
For your convenience, we offer online scheduling. If you have questions about our services, insurance structure or if you simply prefer to schedule your appointment by phone, please call us at 630-963-0080. 
Office Hours & Directions
Mon:  8 am – 7 pm
Tue:  8 am – 12 pm
Wed:  8 am – 7 pm
Thurs:  Closed, except for emergencies
Fri:  8 am – 7 pm
Sat:  8 am – 12 pm
Sun:  Closed
Korwitts Chiropractic Center
2736 Maple Avenue
Downers Grove, IL 60515
(630) 963-0080
A Korwitts Patient is a Happy Patient
We always go above and beyond for our patients. See what they have to say about us and our services.
"I've been seeing Dr. Korwitts for nearly thirty years now and have always had the best care and treatments. Dr. K and his staff are great!"
"The entire staff is dedicated to relief of your pain and they always greet you with a smile. I now enjoy my regular life routine, but I still come in for adjustments monthly to maintain my flexibility."
"I was recommended to Korwitts Chiropractic by a co-worker. Now I recommend my own family come in and am even bringing my two-year-old son in with great results!"