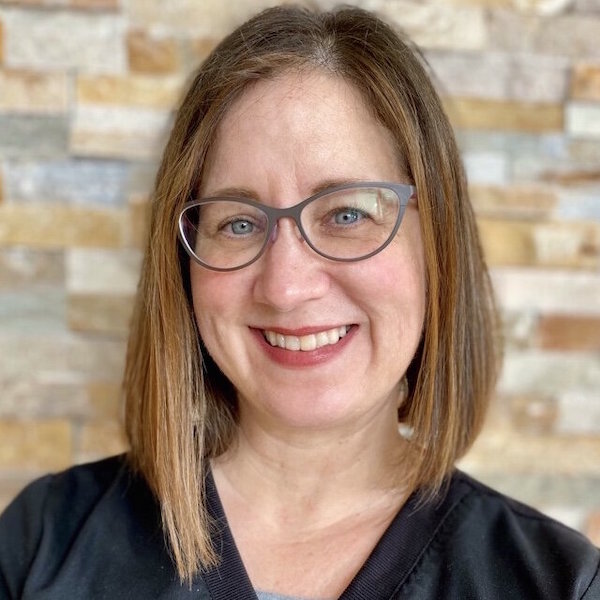 Dr. Kathleen McMahon, D.C.
Chiropractic Physician
Early in her life, Dr. Kathleen knew she wanted to pursue a career in physical medicine, but it wasn't until she injured her knee in a car accident and sought care from a chiropractor that she solidified her path. Along with her practice of traditional chiropractic, Dr. Kathleen is passionate about women's health and helping support women through motherhood — from conception to postpartum care. Whether a patient is trying to conceive, wants relief from discomfort during pregnancy or needs help healing their postpartum body, she has the tools to be of assistance.
As an added focus, Dr. Kathleen McMahon specializes in the diagnosis andnon-surgical management of pelvic floor conditions in women of all ages. She has received training in the diagnosis and management of pelvic floor disorders with the Herman & Wallace Pelvic Rehabilitation Institute. She is a member of the International Chiropractic Pediatric Association and is certified in the Webster Technique, a specific sacral adjustment to help facilitate the mother's pelvic alignment and nerve system function, in turn balancing pelvic muscles and ligaments. Webster Technique can offer a great potential for optimal fetal positioning for birth.
When not involved in treating her patients, Dr. Kathleen enjoys knitting, cycling, cooking and yoga. One of her big dreams is to visit every wine region in the world. She also has an active interest and involvement in many outreach programs related to pediatric health as one of the biggest influence in her life to death was the untimely death of her young son.
Dr. Kathleen offers unending kindness and empathy to all she meets and so it is no surprise that one of her favorite quotes is by Mahatma Ghandi 'Be the change you want to see in the world.'
Dr. Kathleen offers unending kindness and empathy.
"Be the change you want to see in the world."